Revolutionizing Employee Health Benefits
Providing employers with superior self-funded solutions for more than 30 years.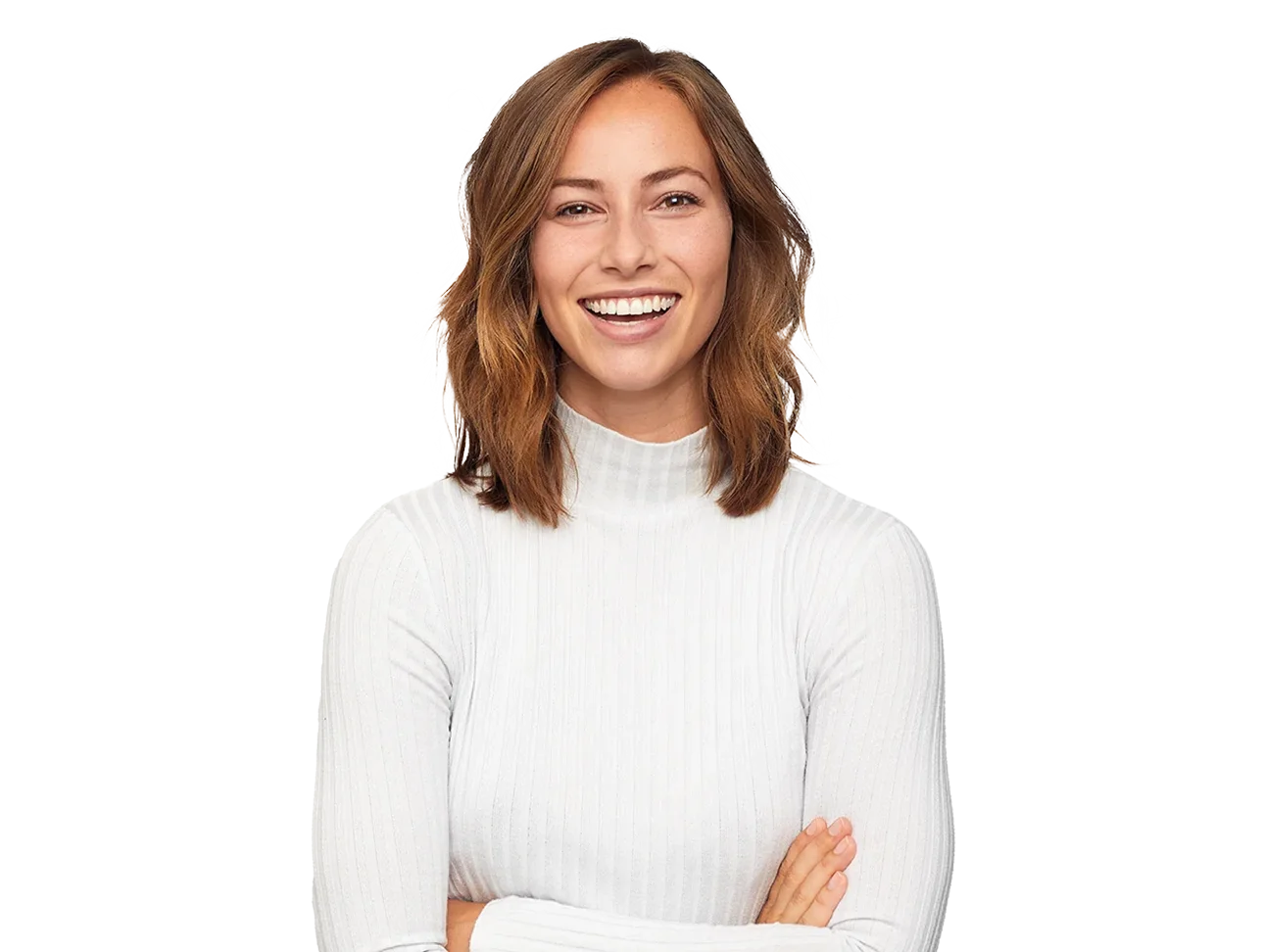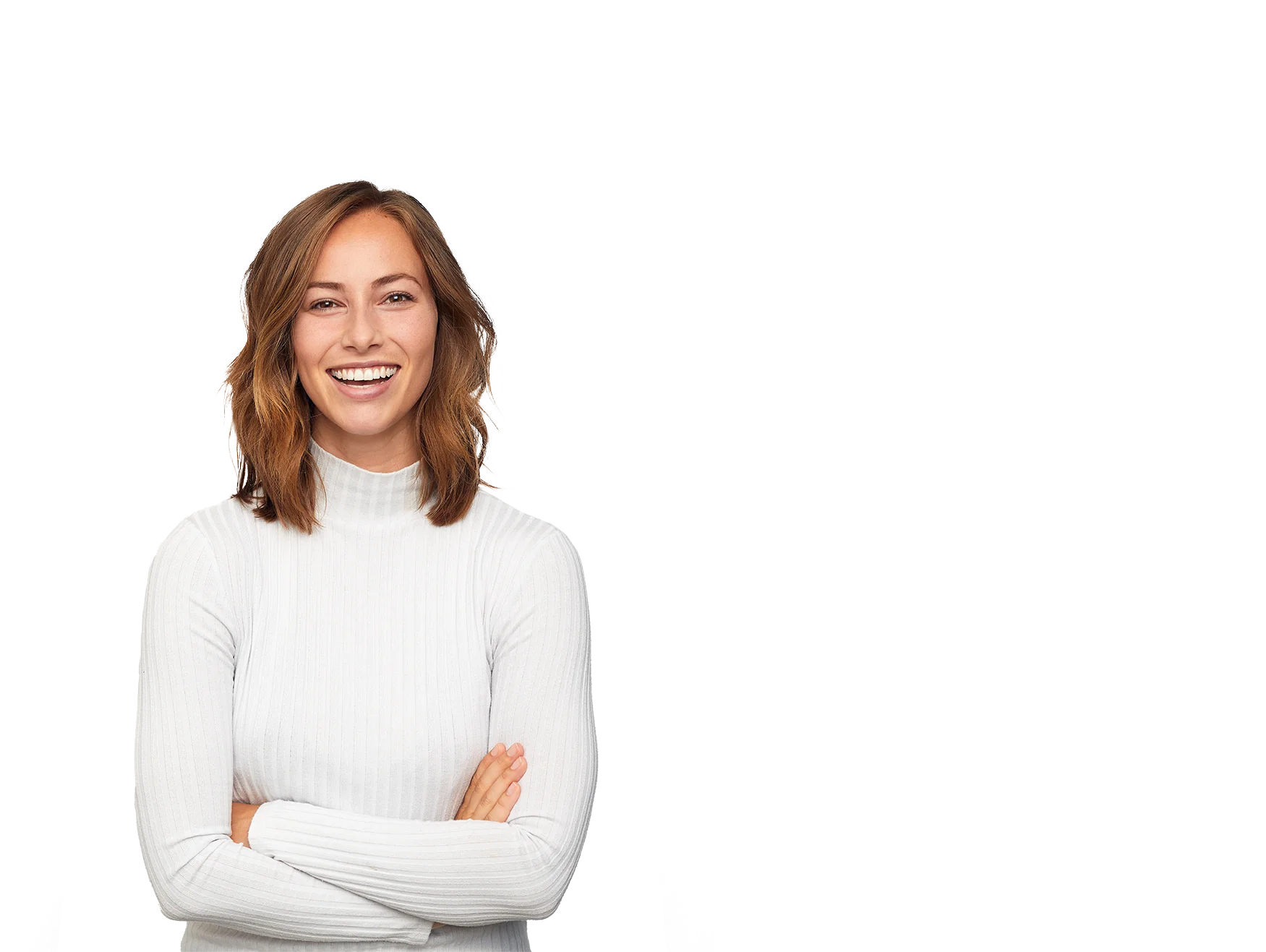 The Best of Both Worlds
Combining the power of the VERIS Benefits Consortium with the support of Benecon's full suite of services is what gives employers the peace of mind they need to build better businesses.
The Leading Self-Funded Benefits Administrator
Benecon pioneered the concept of aggregated self-funding and continually supports employee benefits consultants and their client groups with the industry's most innovative solutions and tools.
Self-Funding Solved
Benecon's VERIS is a consultant-driven solution that works to fund health benefits year after year.
Built on a Track Record of Trust
The Numbers are on Your Side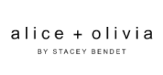 You'll Always be in Good Company
The VERIS Benefits Consortium has been a game changer for our firm providing us with a great competitive advantage.  More importantly, it has provided our clients with a more efficient alternative funding strategy.  We really enjoy our partnership with Benecon.
For us, it has totally redefined the renewal process.  We're not going to the market anymore; going to 10+ different carriers trying to chase the best price.  The renewal process has become a lot smoother for our agency because of the transparency.
Benecon really helps us change the conversation with our clients.  We often hear, 'I can't afford to be self-funded'.  Through the VERIS Consortium, clients can't afford 'not to be self-funded'.
Pioneering Self-Funding as a Service
Consultants are discovering the industry's first Self-Funding as a Service (SFaaS) platform. Benecon's tech-enabled platform creates turnkey solutions for employers to optimally self-fund medical benefits while reducing both risk and costs.
Self-Funding Explained
It's about control with full support. It's about saving money without sacrifice. It's about minimizing risk with full rewards.
Take Control with VERIS
Welcome to the most comprehensive solution for self-funded employee health benefits.
Truth & Strength with VERIS
Transparency doesn't scare us. In fact, it's the foundation on which we build our relationships. It is what gives employers the best way to purchase and offer health benefits to their employees.
Put the VERIS Difference to Work for You
Powered by Benecon's independent consortium risk model, VERIS is a group platform that allows employers and consultants to control everything from overall costs to choice of network and plan design with full transparency and authority.
Control
Choose the networks and plan designs that work best for you.
Transparency
Enjoy access to all of your claim and cost data.
Surplus
Retain and control your year-end surplus funds.
Savings
Only pay for the features and benefits you use.
We offer a lot of solutions for a lot of people, including the peace of mind of only paying for the features and benefits you need right now.
Wellness Consulting
Partnering with you to create meaningful health and wellness programs for your company.
Clinical Services
Helping employees navigate the health system and supporting them on their wellness journey.

Empowering a Healthier Workforce
The dedicated ConnectCare3 team of healthcare professionals and advocates is always ready and happy to help you successfully navigate your wellness journey.
Resources to Help you Stay in the Know
BeneBlog
Get the latest industry notes and news.
Browse now
Resource Center
Find information on Benecon & VERIS.
View All
Benecon 360°
Training and account resources for consultants.
Login
View all resources
Ready to Go?
Questions? Ready to get going? Either way, fill in the form below and we'll be in touch.